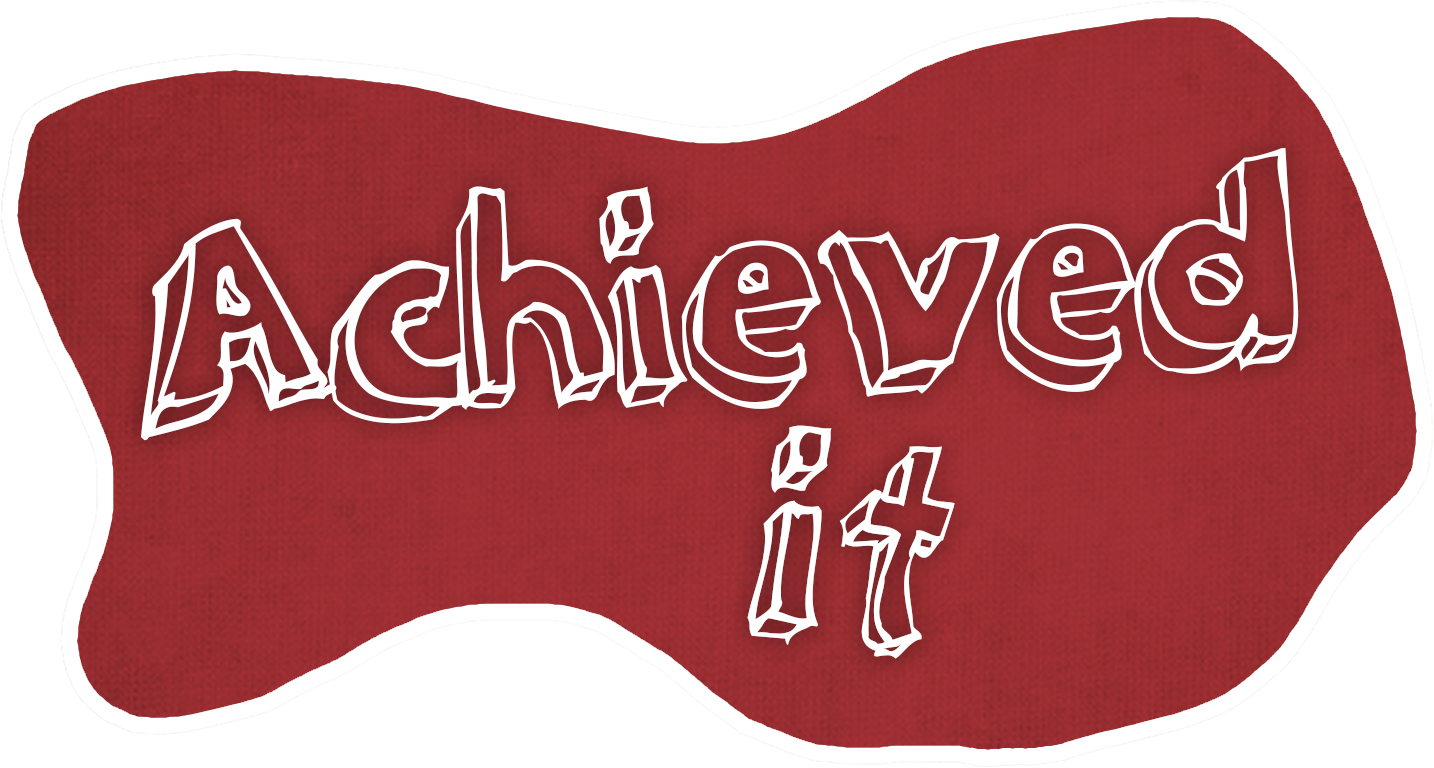 At Westbourne Primary School, we are focussed on developing the whole child both academically and socially. For this to happen, we need to understand the foundations of learning. We believe that children need to have 4 main building blocks to succeed and become a well-rounded pupil. We aim to: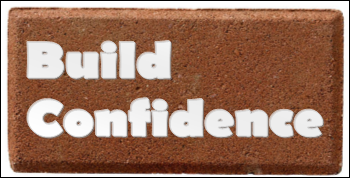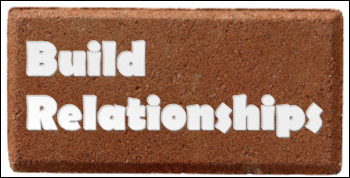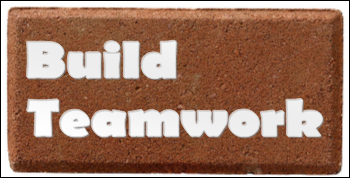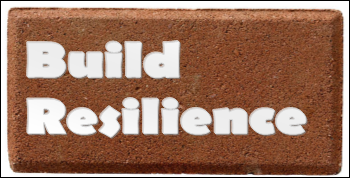 In the academic year 2020-2021, we have introduced our 'Achieved It' scheme. This is a scheme where children can develop the building blocks through a range of different tasks and 'Achieve' different goals.  This links back to our school motto of 'Enter to Learn, Learn to Achieve'.
Children will be given the opportunity to achieve different tasks through different lessons.  They could also complete these at home and share photos with their peers.  This scheme is all about developing a portfolio of accomplishments.
Teamwork is also crucial to develop all of the building blocks.  Opportunities will be given to all children throughout the year to develop teamwork and confidence within this.
At the end of the school year we will be hosting an 'Achieved It' day.  This will be an opportunity for families to come into the school and complete some of the 'Achieved It' tasks with their children – completely free of charge.  This will be a celebration of all the achievements the children have accomplished throughout the year. There may even be some awards – keep your eyes peeled.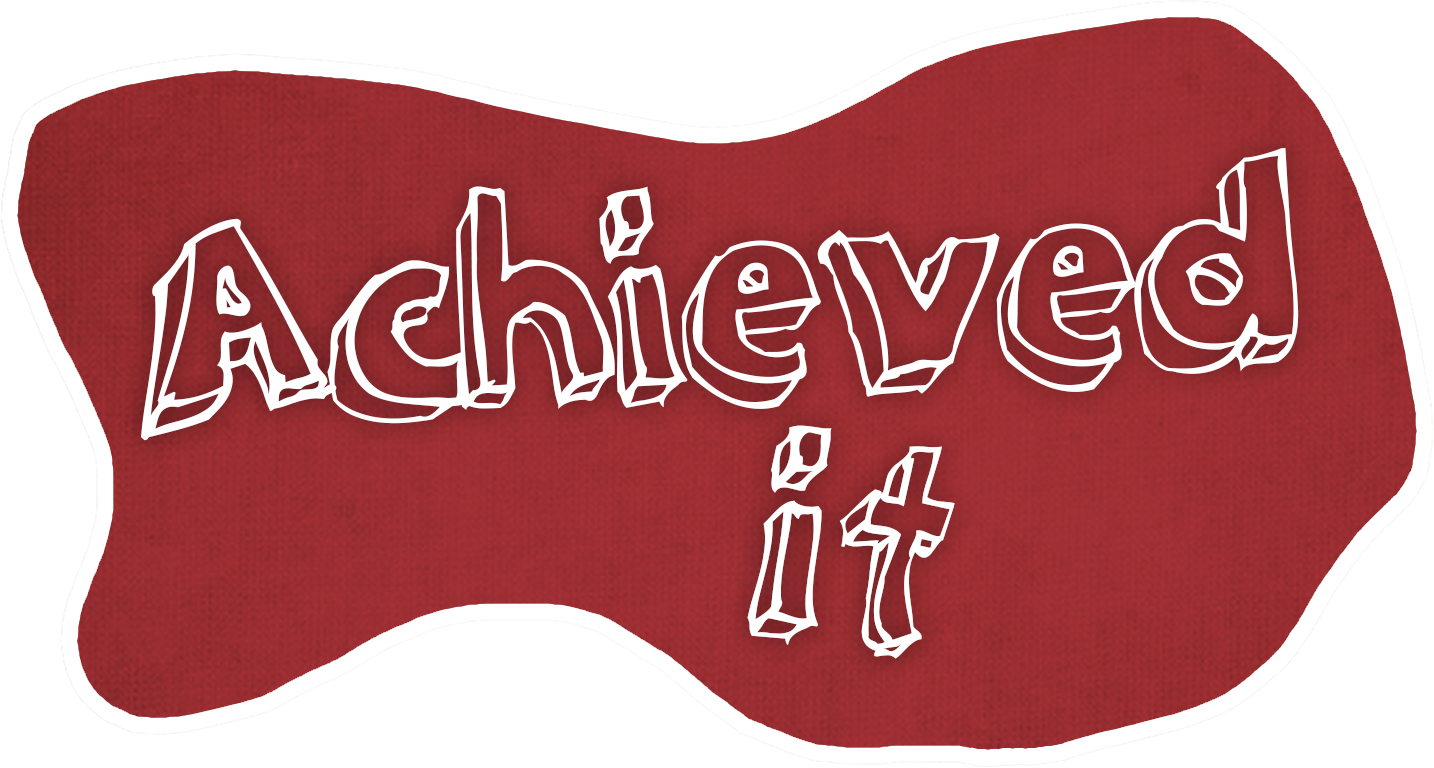 "You're doing a really good thing here at this school."
– Parent of Reception and Year 4 Children